Halloween is one of our favorite holidays. I love the fun part of Halloween, not the scary part.
A couple of weeks before Halloween we took some teaser pictures. The girls were too excited to wait to try on all of their costumes once I showed them Talmage's cute spider costume. The kids had a bug/insect theme going on this year. It was fun!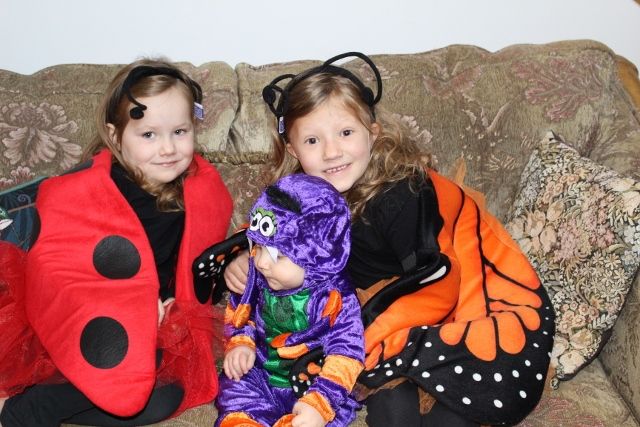 Cuties!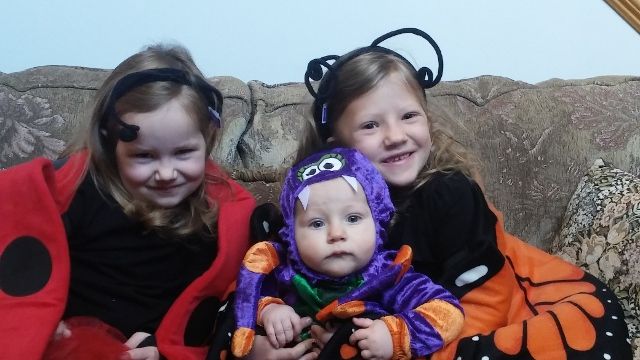 My family came down the day before Halloween to see Aurora in our ward primary program (and our family sang 1 verse of a song together in the program too. That was a fun surprise for my parents because I didn't tell them were were going to be singing). We decided to do our fun/spooky Halloween dinner with them when they came down. We ate mummy-dogs and all kinds of fun foods!
I made Witches Brew to drink.
It can be a little creepy for some kids, but it's totally fun and completely delicious!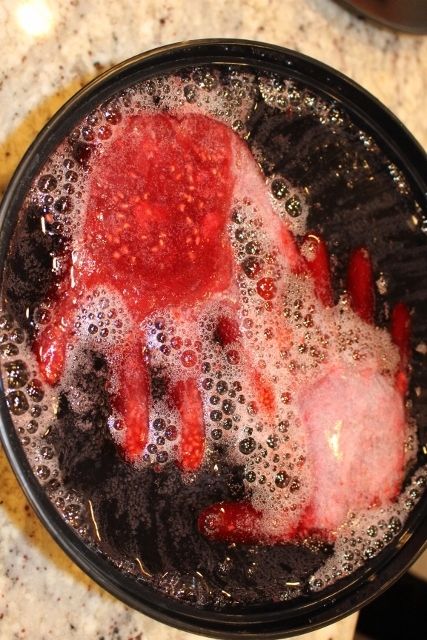 I tried to go the healthy route on some of it so we had these cute little pumpkins. They were fun and easy to make!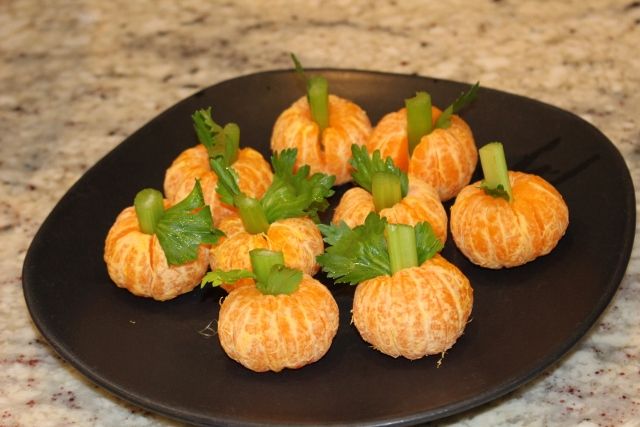 For dessert we had dirt cake trifle. Yummy!
Other foods on the menu not pictured: frog eye salad and deviled eggs. Yummy lunch!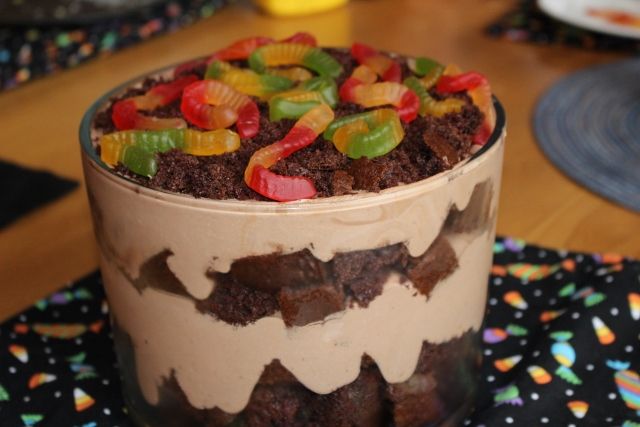 Our beautiful monarch butterfly and adorable ladybug on Halloween day!
(If you remember from our posts about our trip to Denver this summer, the girls got these fun wings from the Butterfly Pavilion.)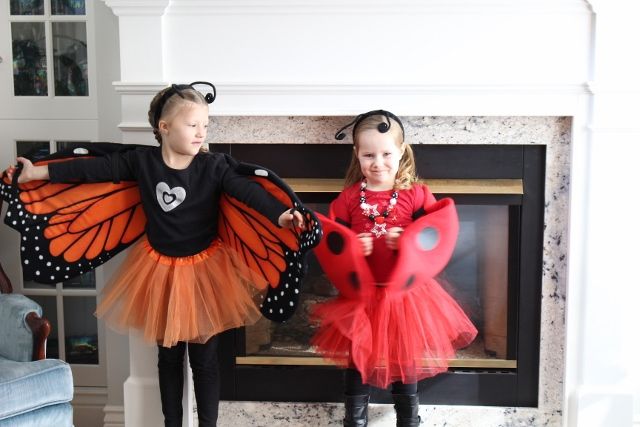 Modeling their wings :)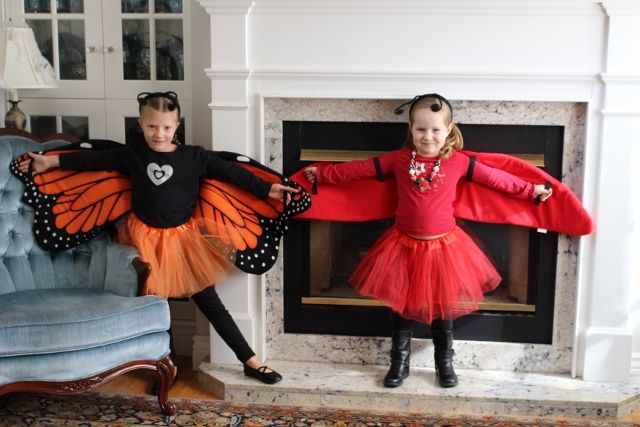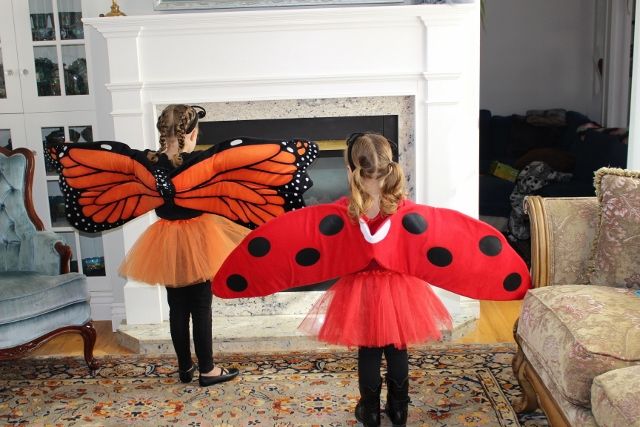 Warm hugs!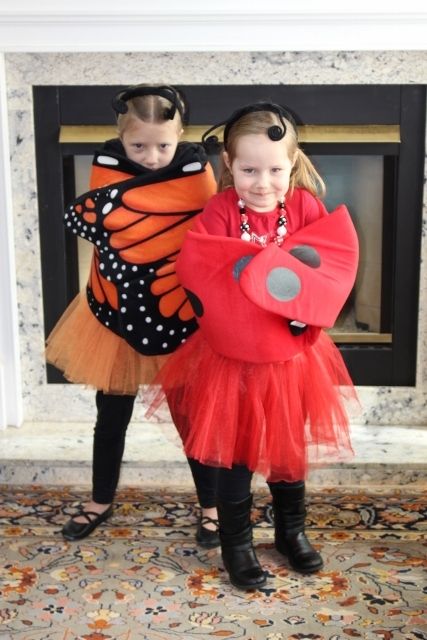 Aurora had a blast at school. They had a fun Halloween party and she came home with lots of yummy treats!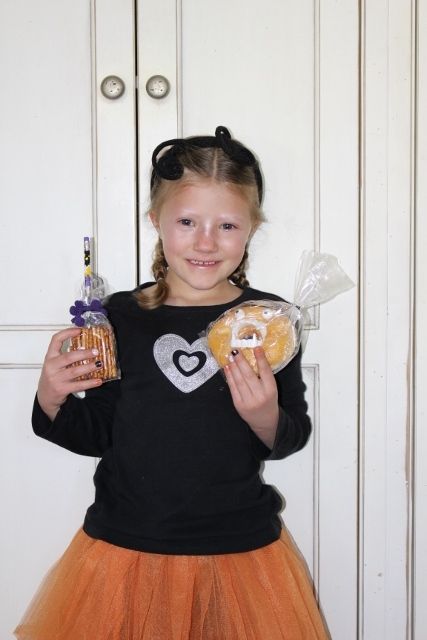 Halloween night we took more pictures of the kids before we headed to our ward party. I loved the girls costumes and I thought Talmage made the cutest little purple spider :)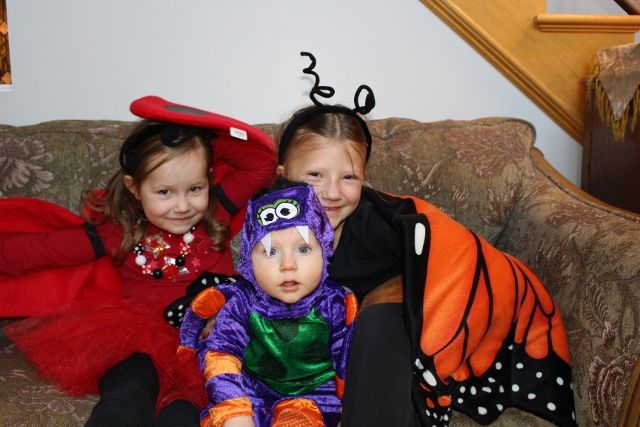 Cute kids! And don't you love Talmage's dimples?!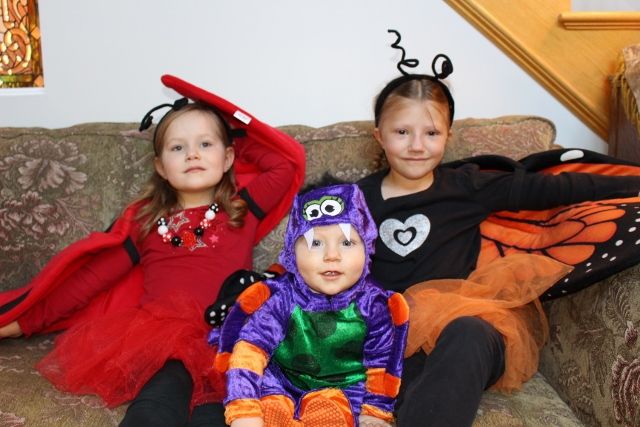 Our cute little spider on his first Halloween!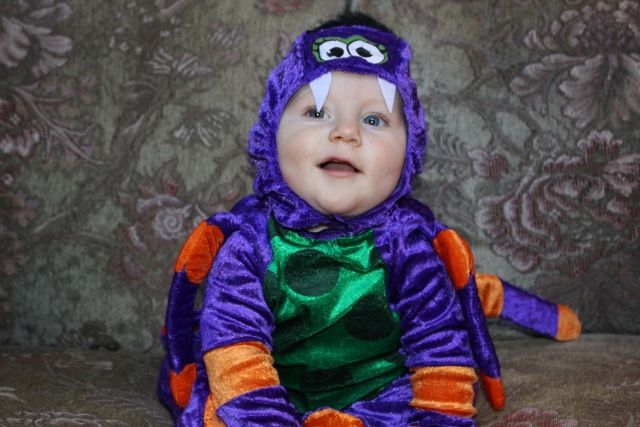 I hope he doesn't hate me one day for putting him in a purple spider costumer, but I thought he was pretty darn cute in it! :)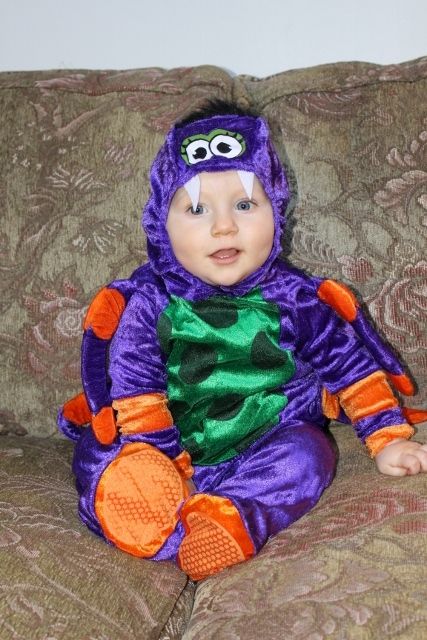 Little lady bug, Savannah!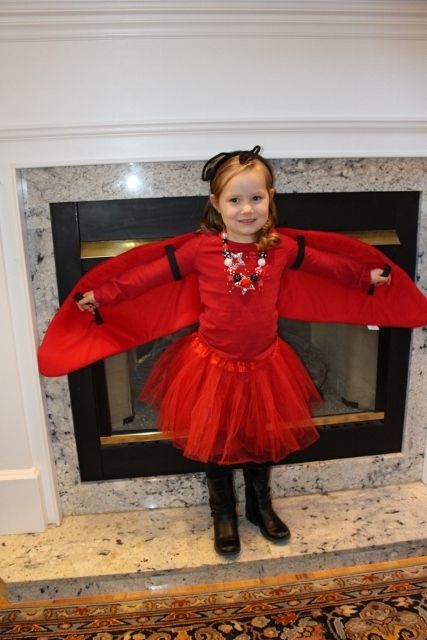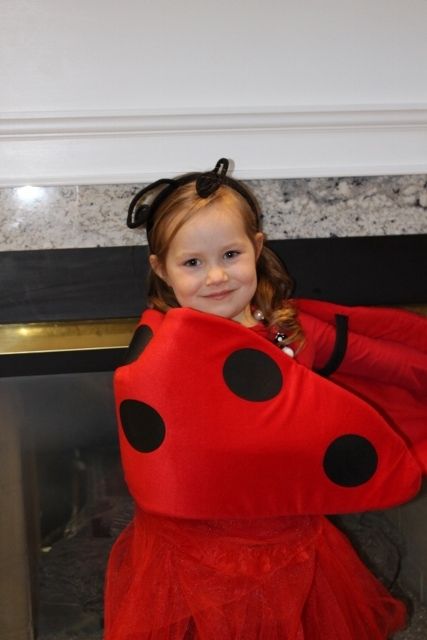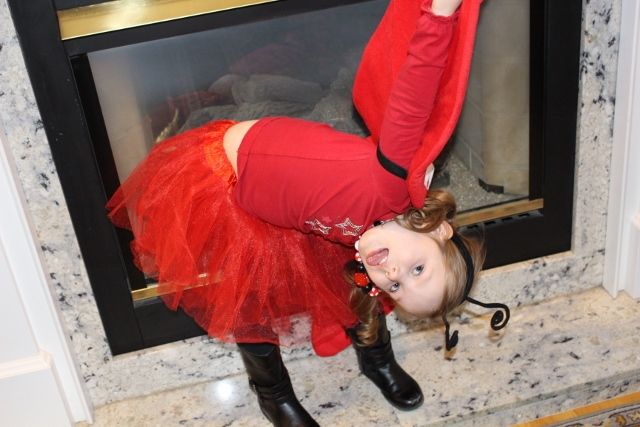 Beautiful monarch butterfly, Aurora!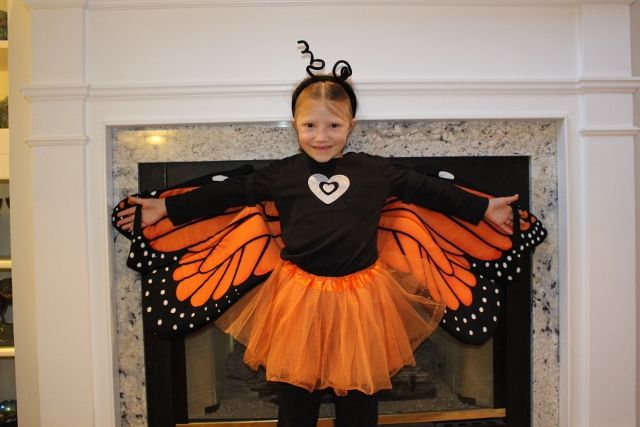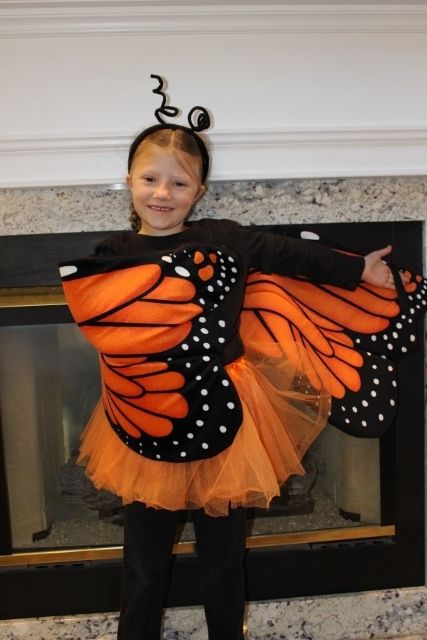 Our ward had a chili cook-off and trunk-or-treat in the street of one of the neighborhoods in our ward boundaries. It was pretty fun!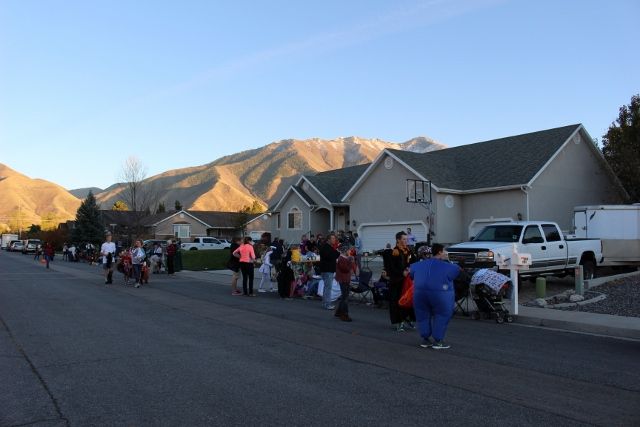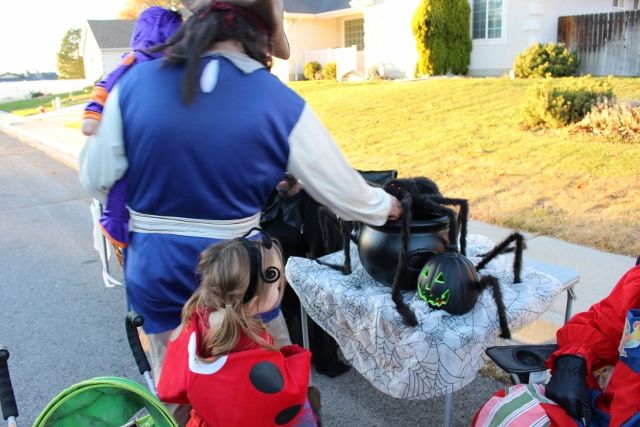 Dar and I went as pirates this year :)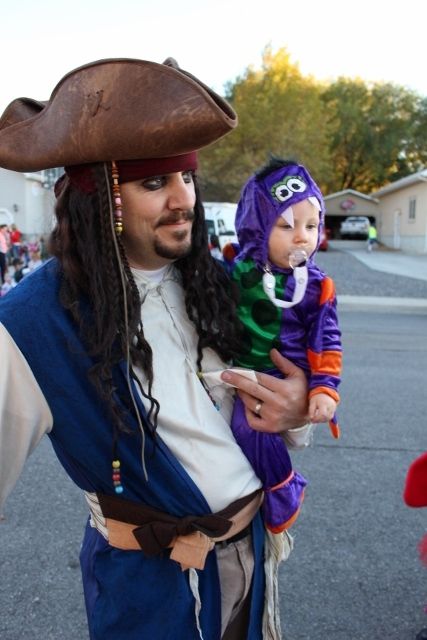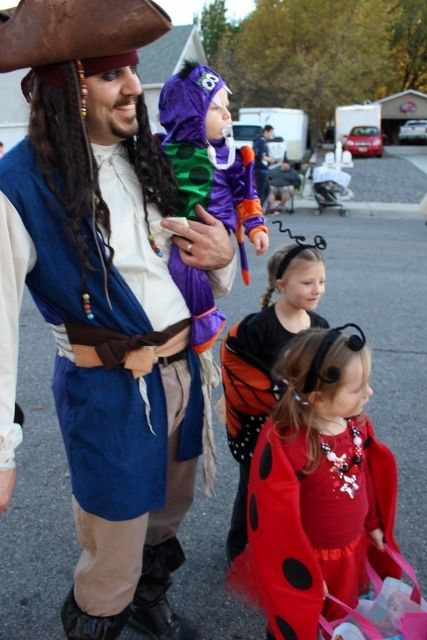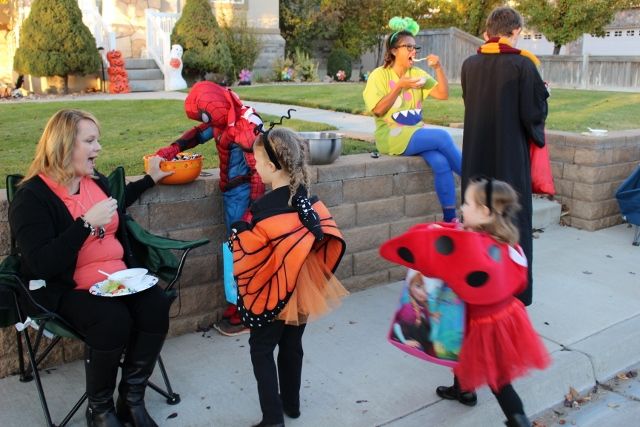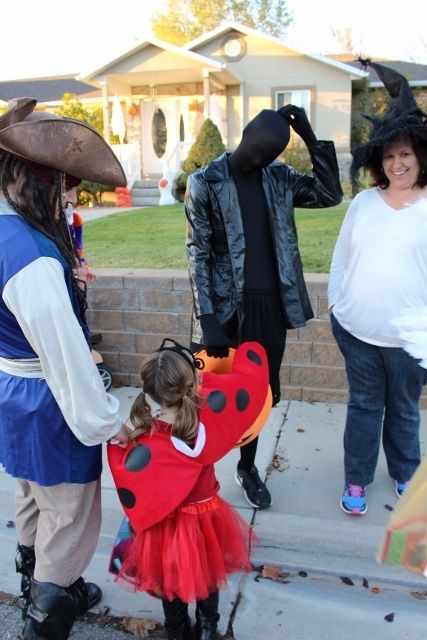 Now, that is one spider I could just gobble up! ;)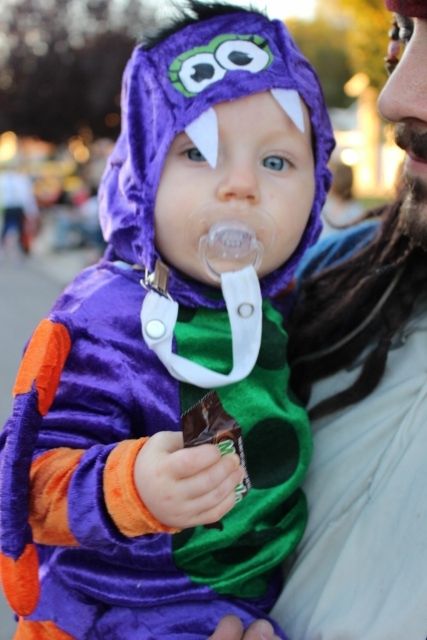 And he wanted to gobble up that Milky Way in his hands :)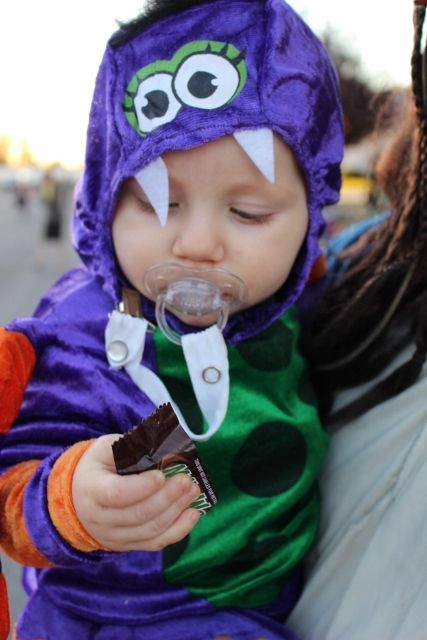 After our ward party, our first stop was to meet up with our Aussies as is our Halloween tradition--to go trick-or-treating with them.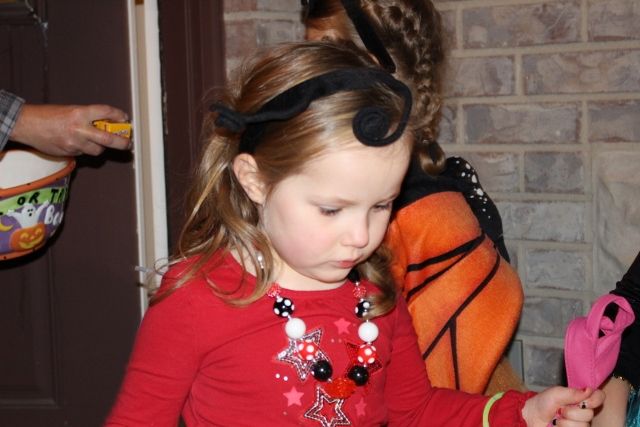 It was pretty warm outside until the sun went down. Once it started to get chilly I bundled up our little spider :)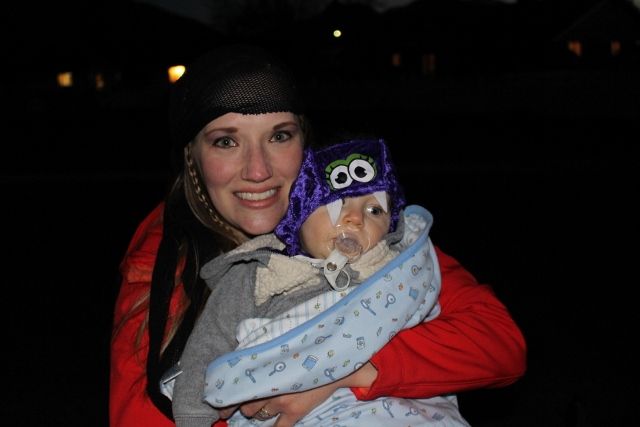 Aurora had a blast!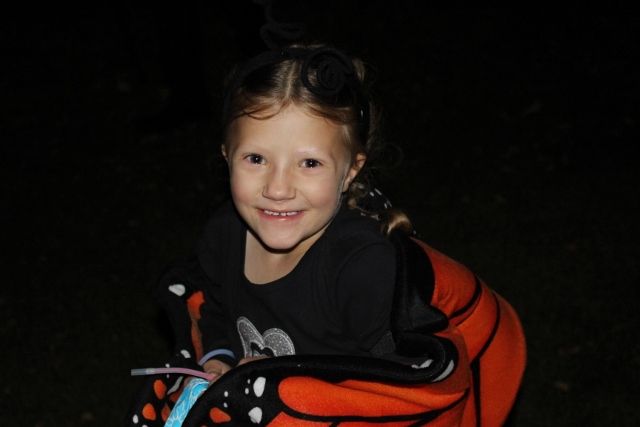 Lucky for me, Aurora can't eat peanuts and Savannah doesn't like them so I got to eat up all the candy with peanuts in it. Sweet deal for me! :)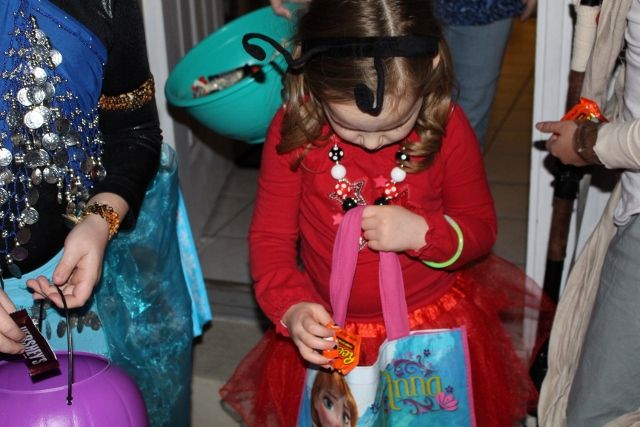 Mr. P/ninja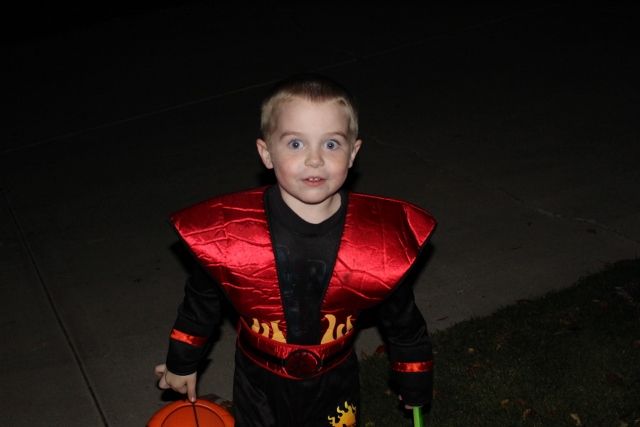 Second round of trick-or-treating at Grandma Trease and Bob's house (Tracee's parents)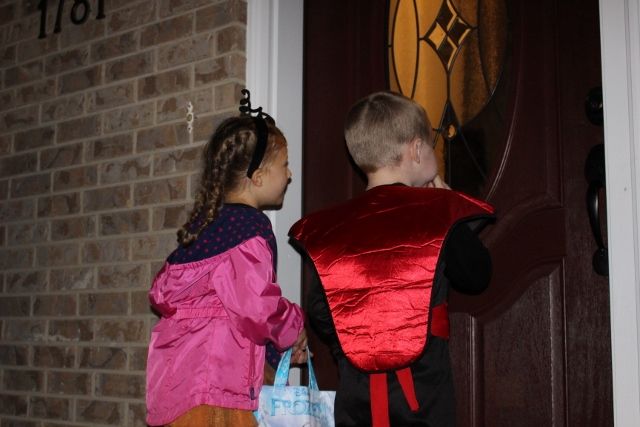 Our family on Halloween!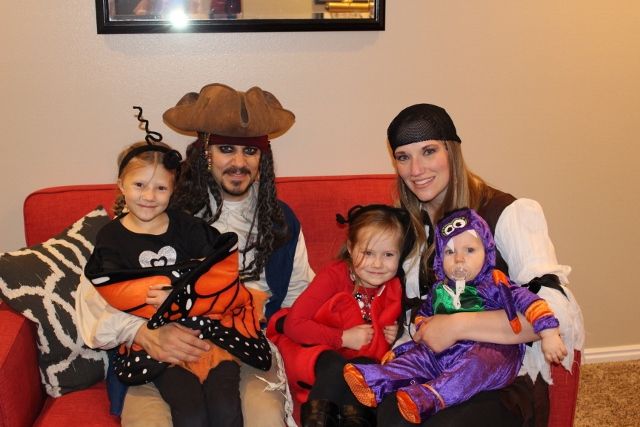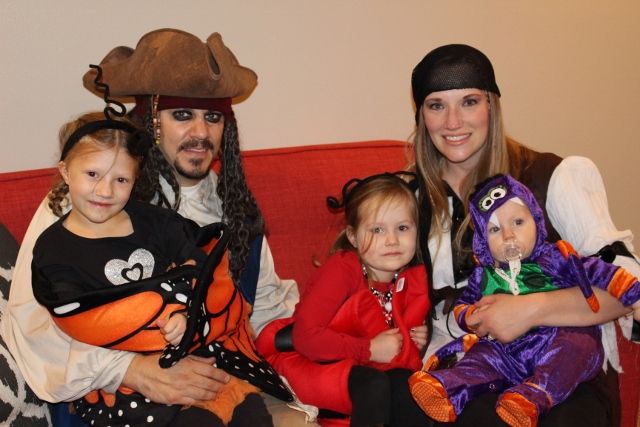 It was such a great night!
Happy Halloween, everyone!
And happy first Halloween, Talmage!